Greg Cimms
Regular price
Sale price
$125.00
Unit price
per
Sale
Sold out
  Hey Everyone!
     My GC Ikejime fish spike is a purpose build tool to instantly destroy the fish's brain. With tuna fish in particular this is extremely important.  Just like deer hunting you want to dispatch your kill as quickly and humanly as possible. This will prevent stress hormones from entering the meat giving it an off or "fishy" taste and smell.  It will also prevent the tuna from freaking out and flapping on the deck for up to 15 minutes which bruises and burns up the meat. This technique will also greatly lengthen the shelf life. 
These spikes are made from high grade 440C stainless that has been differentially and cryogenically heat treated for maximum toughness. They are also coated with cerakote H series for great corrosion resistance.  Of course it still needs to be rinsed with fresh water or "salt gone is the best" dried between uses to prevent rust, salt water is relentless.  Do not put back in the sheath with moisture on it. 

     To use follow the preoperculum line up to the top middle of the head and simply push the spike in and give it a turn. Note: This is a penetrating tool and is not meant for prying.  
Each spike comes with a kydex sheath.
Share
View full details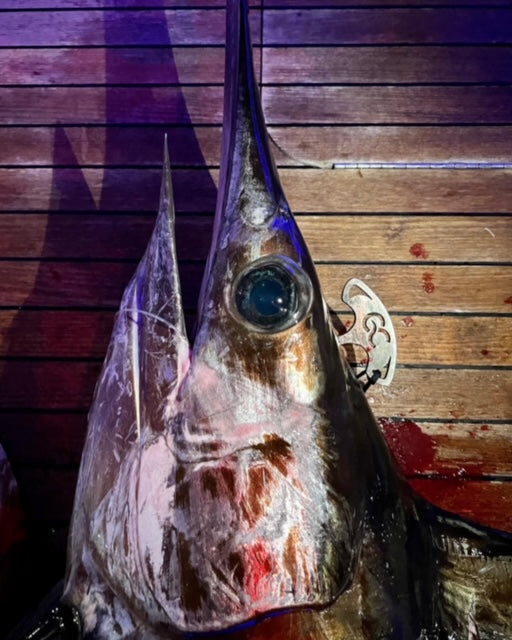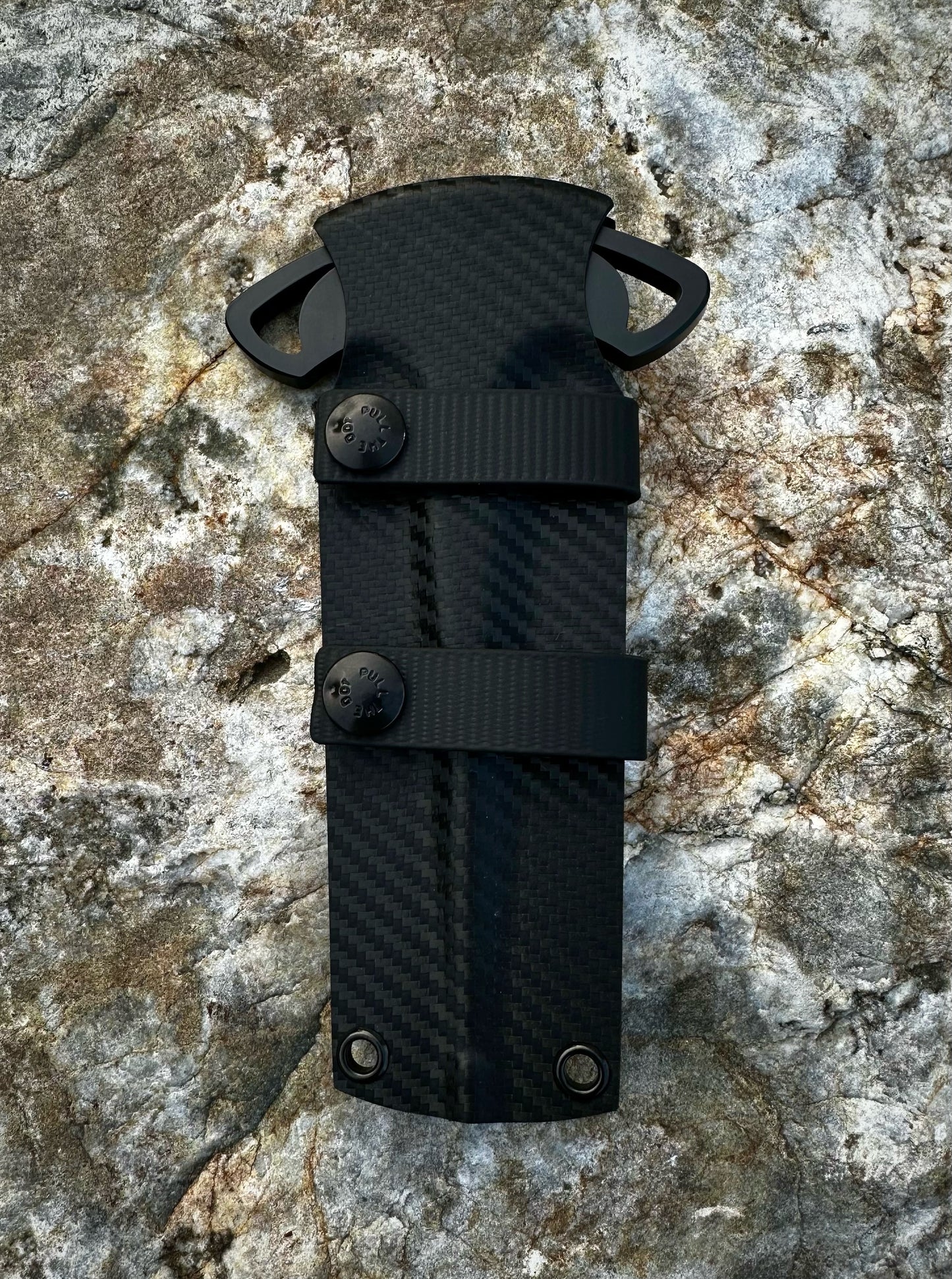 Love it
Ordered this as a gift for my offshore fishing buddy. It looks every bit as good as it does in the photo and has some heft to it. The case and sheath are high quality as well. It was a good purchase and I was proud to pass it on as a thank you for a successful 2023 season. Can't wait to put it to its intended use in 2024.